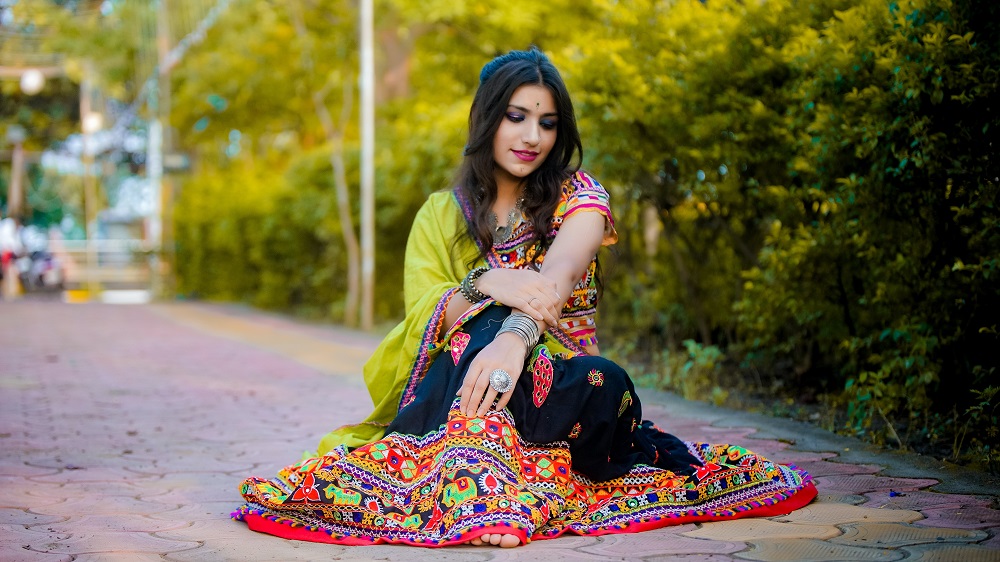 Anarkalis are one of the most loved outfits by Indian women. They are one of the top choices when there is an Indian party or a function. An Anarkali dress makes a woman look royal, elegant and sophisticated, just like a saree or a lehenga. What makes it different from other Indian attires is the fact that this outfit is sustainable and versatile, which means, anyone can wear it and one can wear it for years without losing its charm, as it always remains on trend and never gets outdated. If you do not have an Anarkali yet, do add it to the shelves of your wardrobe as soon as possible. Because who knows, you may just be missing the best Indian outfit subconsciously?
In this article we shall be helping you in choosing the best and stylish Anarkalis which you can try out in different Indian functions in 2023. You can get different types of Indian outfits from various online stores as well. For instance, Like A Diva is an online store in the UK that provides you with amazing and intricately designed Indian wedding dresses, party wear Indian dresses and Indo-western dresses. You just need to visit the website and order your favourite dress and then get it delivered at your doorsteps!! Isn't that amazing?
Speaking about the history of this outfit, the origin of this attire dates back to the Mughal era. During that time, it used to be known as the Mujra dress, but after the famous love story of Anarkali and Salim, the outfit got its name as 'Anarkali'. Since then, it has been representing the cultural significance, rich history and heritage of India.
Let Us Now Have a Look at Some of The Stylish Anarkalis Which You Must Try in The Year 2023.
Front Slit Anarkali with Pants or Skirt
If you want a stylish, contemporary yet traditional look for a party, you should go for an Anarkali suit that comes with a front slit and which you can either pair with pants or skirt. These Anarkalis are not only intricately designed, but they give us a sophisticated and regal vibe, which is definitely like a cherry on the cake. It is something that will make you look no less than a princess or a queen. In fact, this outfit is designed in such a way that it will definitely give you a royal look, if you are wearing it to a party.
It comes with floral embellishment, thread work, stone work and so on which further add glamour to your look and you look chic and classy in this attire. It also comes with a net dupatta with embellishment in its border. The best part is that its versatility allows you to wear it with a silk skirt or a pair of pants which will further enhance your beauty. A beige or a white Anarkali in this style will be the best option you can have. You can also go for other different colours, if you wish to.
Georgette Embroidered Anarkali Dress
Anarkali suits in georgette fabric and embroidery work are the best combination you can ever have. If you want a queen-like appearance for a party, you should definitely go for this outfit. You will definitely get a sophisticated and glamorous look, if you are wearing this outfit. It never fails to give you a luxurious appearance at a party or a function. Pairing it with the right type of jewellery further enhances your beauty and you can even become a trendsetter. It is the gorgeous embellishment of the outfit that steals the show. It is suitable for those who are going to be brides and also for those who are going to be the bridesmaid. In short, this versatile attire is a must try in 2023.
Ready To Wear Net Embroidered Indo Western Anarkali
Indo western outfits are a new trend in 2023. So, you must not miss a chance in having them in your wardrobe and wearing it to different parties. Indo western Anarkalis are just like the long floor length gowns in style but are completely Indian in designs. So basically, they are western in style and Indian in design and hence are named accordingly. These attires are well crafted with intricate embellishments and they are the suitable outfits to get a majestic look. You must have different types of Indian outfits, such as salwar kameez and so on, but if you try this Indo western Anarkali or gown, you are definitely going to fall in love with this attire. These dresses are available in different unique colours and you can purchase the one you like the most.